Go Integrator for Webex Calling is a powerful unified communication software suite, which allows users a high level of integration, communication and collaboration with their Webex Calling phone system.
Go Integrator for Webex Calling allows end users to work more collaboratively and collectively, getting information about callers quickly and efficiently. The Go Integrator for Webex Calling product is not only cost effective but also very easy to maintain and install.
Go Integrator Lite
All the call functions you need with a simple click - dial, transfer, hold, consult and others plus integration with Microsoft Outlook, Lotus Notes and Google Contacts.
Click here for more information
Try it free
Lite license not enough for you?
---
If you need access to even more integrations and want to save even more time, then the DB licence is for you.
Go Integrator DB
All the features of Go Integrator Lite with many custom and standard CRM applications and databases. This allows instant access to relevant information making the end user experience so much more efficient and saving the customer both time and ultimately money.
Click here for more information
Try it free
Easy set up
Serial Number

The serial number field is where you enter your serial number in order to activate the product.
Pressing "Release" will release a license from the user previously configured in the username field. This action will make a license contained in the serial number available for another user.
On release, the user will also be presented with an unlock code. Please just make a note of this and make it available to the support team if you have any issues registering the serial number on another device.
Login details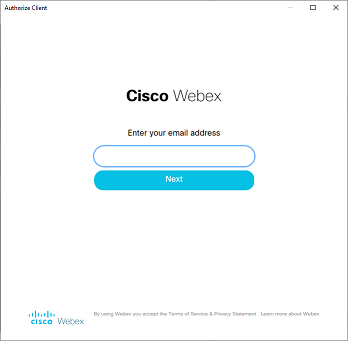 Enter your username and password (these will normally be provided by your service provider).
Click here for more information